Freelancers in GST
by Madhav Joshi
---
Posted on August 21, 2019
---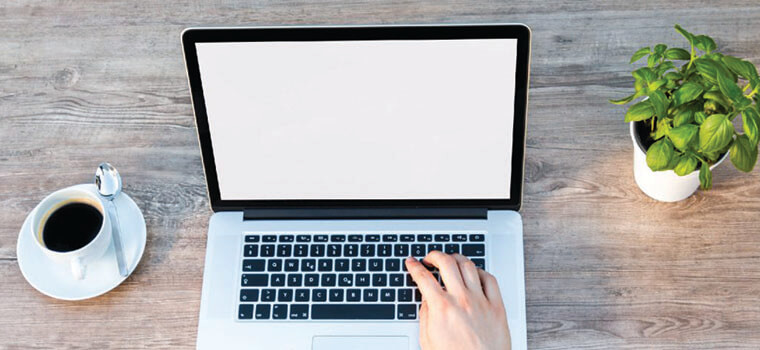 ---
GST stands for Goods and Service Tax. Which has replaced other taxes like Service tax, Central Excise Duty, Customs duty, etc. The GST brought a uniform impact all over the country as every person be it directly or indirectly are under its impact, so in this article, we would come to know how freelancers come under the range of GST.
GST Registration in India:
The applicant needs to submit the required details on GST Portal in PART-A of form GST REG-01.
All the essential documents will be verified online and the applicant will receive an application reference number on their registered number and an acknowledgment would be issued.
Applicants need to fill PART-B of GST REG-01 and need to fill in the application reference number and submit with the required documents.
In case Additional information is required then, Form GST REG-03 will be issued and the applicants are required to respond in Form GST-04 within 7 working days.
If all the required information's are fulfilled the registration certificate in Form GST REG-06 for the principal of the business will be issued.
Are "Freelancers" liable to be registered:
As per GST law, the compulsory registrations are necessary as mentioned below –
If the turnover limit crosses the limit of Rs. 20 Lacs
Services which are related to Online information and database access and retrieval services
Where a person exports his/her services
Applicability of GST for Freelancers:
In the case of, any service is being provided – As 18% of GST applies to all kinds of services. So for freelancing services too, one must charge 18% of GST from their customers.
In case of, selling of goods – If you deal into any selling of goods you have to charge your customers with the various rates parameters that are totally dependent on what type of goods you are selling.
The penalty in case of not registering for GST:
However, in case of failure of registration for GST, one will be liable for the following penalties for not registering the penalty to be paid is up to Rs. 25000 and per day Rs.100 for not filing the return.
Export Service under GST:
For example, you are a freelancer blogger then any blogging service that you provide outside India will be known as export of service. There are two ways under which the export of services is allowed:
Export with GST – One can sell their service with the inclusion of GST outside India, and thereafter can claim a refund on the total services being delivered.
Export without GST – One can easily sell their blogging service outside India, with a bond without any payment of GST. At your convenience one can pay GST online or offline by just filling a form.
The freelancing industry in India is in one of the most flourishing stages which lacks transparency and regulation. Where our country consists of many knowledgeable people who are very passionate about their writing skills and are well-established bloggers and freelancers and it has become the most paid sector.

282 Views
---